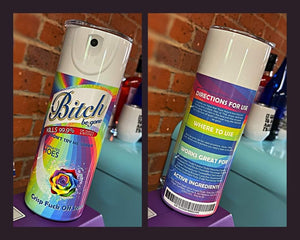 Does it really need an explanation?
This Snarky Slim Tumbler is perfect for those days when you've just had enough but can't say it aloud.
These tumblers are handmade to order so please allow 10 business days for fulfillment.
Holds 20 ounces.  We recommend you handwash this tumbler to perserve the amazingness that it holds!