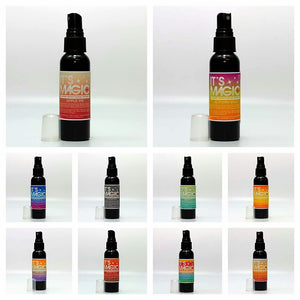 They're back and this time they're in a spray form!
Due to the high concentration of alcohol, our favorites over at the Country Bath House have upgraded their incredible formula into this handy spray version.
Not only will these sprays keep you nice and germ free but they smell INCREDIBLE!
Available in several incredible scents!
62% Alcohol Based
2 Ounce, Fine Mist Spray